Photographs of Old Clonleigh Graveyard, Clonleigh, Co Donegal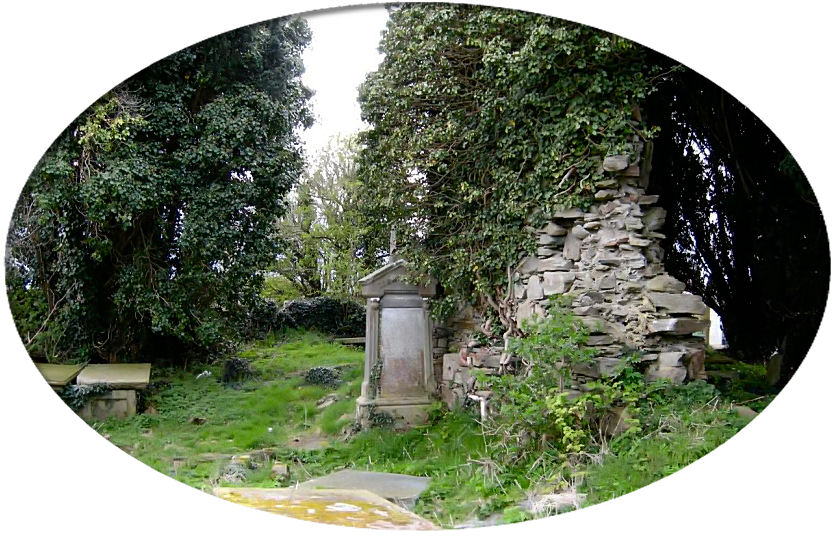 (Photograph by Bernie)
These photographs were taken by Bernie and form part of the Donegal Genealogy Resources Website
You may link to this page but not copy it

Note:
St Columb built the church of Cluain-laedh, where St Lugad, one of his disciples, is honoured.
St Carnech was Abbot and Bishop here about the year 530, and was succeeded by Cassan,
whose successor was Massan.
Clonleigh was anciently called Cruchanligen, or Drimligen. It is now a parish church.
(Topographical Dictionary of Ireland, Nicholas Carlisle, 1810)
Also see Headstone Inscriptions
BACK to Online Headstone Inscriptions
© Donegal Genealogy Resources